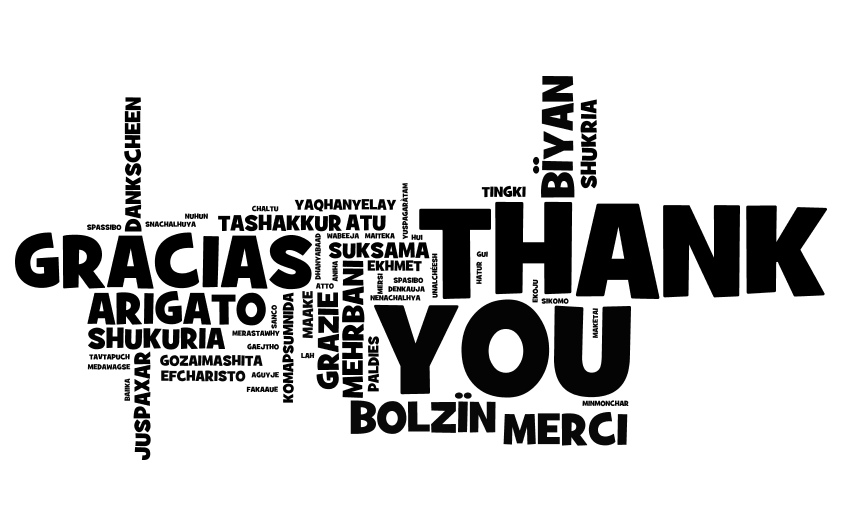 As of this week I have over 9,000 page views! Thankyou to everyone who has taken the time to read Joyce's Choices and hopefully discovered a great book.
I've tried to include something for everyone...thrillers, mysteries, history, dysfunction, love, travel, family, biography, business and of course sex.....
Thankyou blog readers, supporters and friends. Remember any comments or book recommendations are always welcome!