Richard Ford has won the Pulitzer Prize and the PEN/ Faulkner Award so will this novel live up to his others?
To Order Use Amazon Search Box
CANADA by Ford will be released May 22nd and is said to be a classic... that may be a stretch.
The premise focuses on a young man, Dell Parsons whose parents rob a bank and are incarcerated for life. Dell is taken in by a family friend who spirts him across the Canadian border and leaves him to restablish his life in Saskatchewan.
An American befriends Dell and he is soon under the influence of a man whose cool reserve masks a dark and violent personna...and so it goes.
A classic? That remains to be seen..A good read? Yes and No...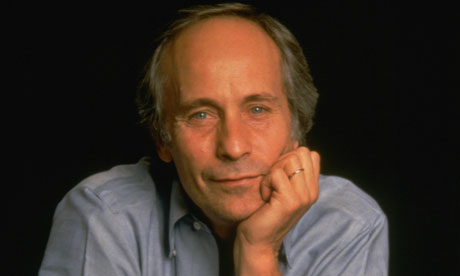 Author Richard Ford
Richard Ford was awarded the Pulitzer
and PEN/Faulkner for Independence Day, the first novel to win both prizes. He currently resides in Boothbay Harbor, Maine.