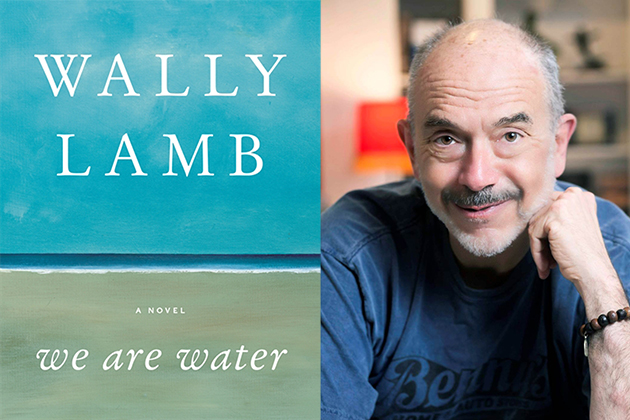 I've been a huge fan of author Wally Lamb since his staggering work, SHE'S COME UNDONE. I eagerly anticipated the release of WE ARE WATER and finally I am immersed in it...totally immersed. The complex characters are disquieting and unforgettable, the writing is fearless and stunning...almost impossible to put down.
To say that it's a story of family dysfunction would be accurate but not the entire truth. Yes, secrets bind this family together and there are moments of intrigue, despair and triumph. The layers are so numerous I could never do it justice by description.
I think Wally Lamb is brilliant. His ability to switch narrators and impart a cohesive and addictive story is one of his many skills. WE ARE WATER is an intense, brilliant piece of fiction, psychologically astute and an emotional workout.
To Order Click on the Amazon Search Box in the Sidebar